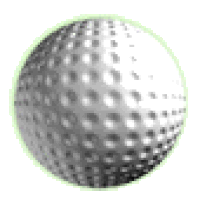 ONLINE GOLF

and
ACCESSORIES WAREHOUSE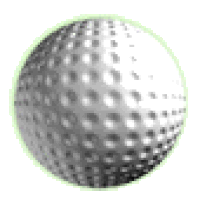 Welcome To Our New Online Store!
Here you will find the best "New" Clubs And Accessories the golf world has to offer, as well as select deals on Pre-Owned items from our warehouse!
Don't see what you are looking for?
Please contact the store nearest you to access our massive inventory of NEW, USED and liquidation items that are not listed online.
SHIPPING INCLUDED ON MOST ITEMS
We fit your game and your budget!
We Want your OLD CLUBS! Visit a store near you.