WELCOME TO GOLF TRADERS ONLINE OUTLET STORE!
Located in the south west corner of Edmonton and the heart of Moose Jaw, the Golf Traders/Sweet Spot indoor golf centers are the perfect place to host your next event. Whether it be a birthday party, Christmas party or any other kind of celebration these spaces are versatile enough to make your event come to life.




E D M O N T O N - M O O S E J A W
We have 7 state of the art GolfIN simulators in Edmonton and 4 in Moose Jaw. They both run under the E6 Connect platform.




​






​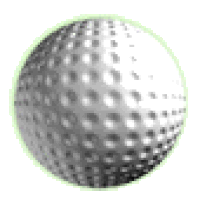 l E A G U E S - P A R T I E S - E V E N T S